ARQUITECTURAZUL is a company that performs all types of architecture, remodeling, design and engineering at the highest level, based in Cancun, Mexico, with operations throughout the Caribbean, mainly Mérida and CiuPanamá and the Dominican Republic. We have all the tools, experience and capacity to develop any kind of Mexico, as well as other countries as a project in any part of the country, a foreigner.
Mission
Design, construction and remodeling the world in time, quality and form.
Led by the architect CEO Joan Rayo and his great career. The capacity, experience and human quality of all our personnel make ARQUITECTURAZUL a first class company, forming a team of architects, designers, engineers, sales and marketing. The great dynamics of our team has placed us with a great reputation internationally since our firm innovate, solve and create customer loyalty.
Vision
For our imagination and knowledge there are no limits.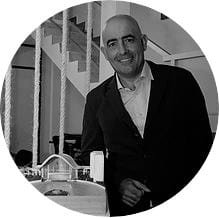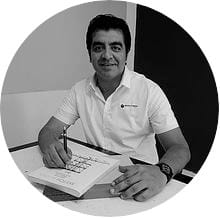 Miguel Meza
Project Manager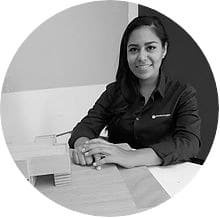 Paola Ramirez
Projects and 3D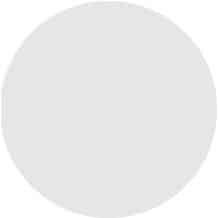 Joaquin Ramirez
Construction Supervisor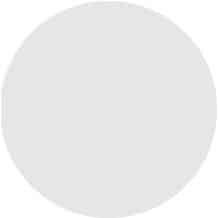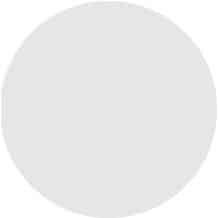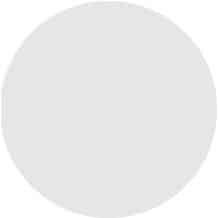 María del Carmen Jiménez
Finances