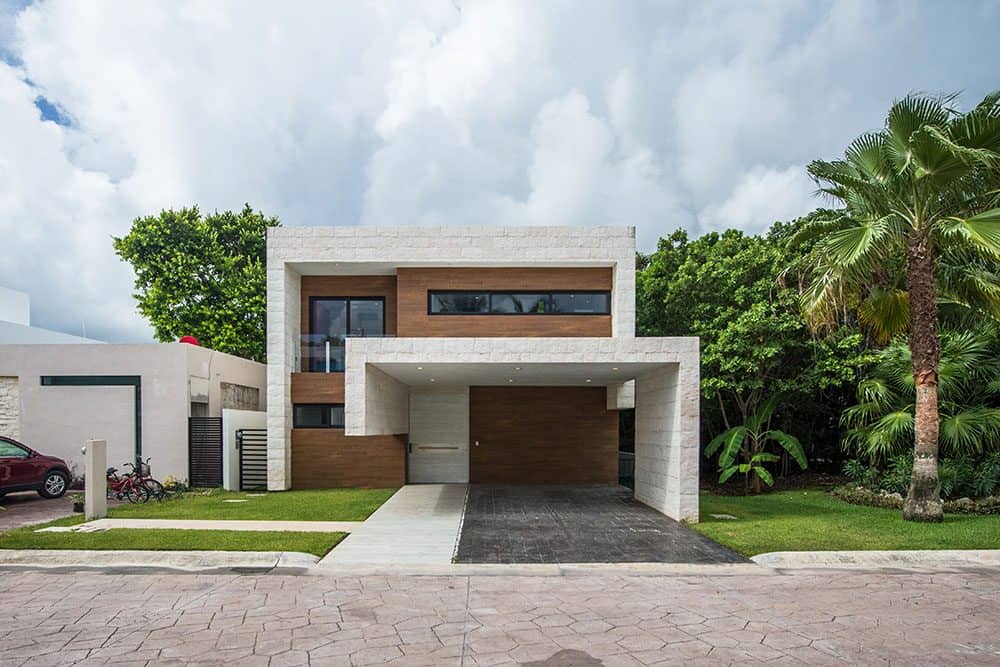 Casa J
Located in the Residential Cumbres in the city of Cancun, the house responds to the needs of comfort and well-being. The large glass openings that close the doors of this house provide a fascinating feeling of lightness while communicating the house with the garden.
The stairs function as a communication element and backbone of the house, which has a very important role in the design, since it is open to the double space of the room and visually connects the entire volume.
One of the premises is that all the spaces of the house enjoy the best views of the residential.
LOCATION: Cancun, Quintana Roo
STATUS: Built
YEAR: 2016