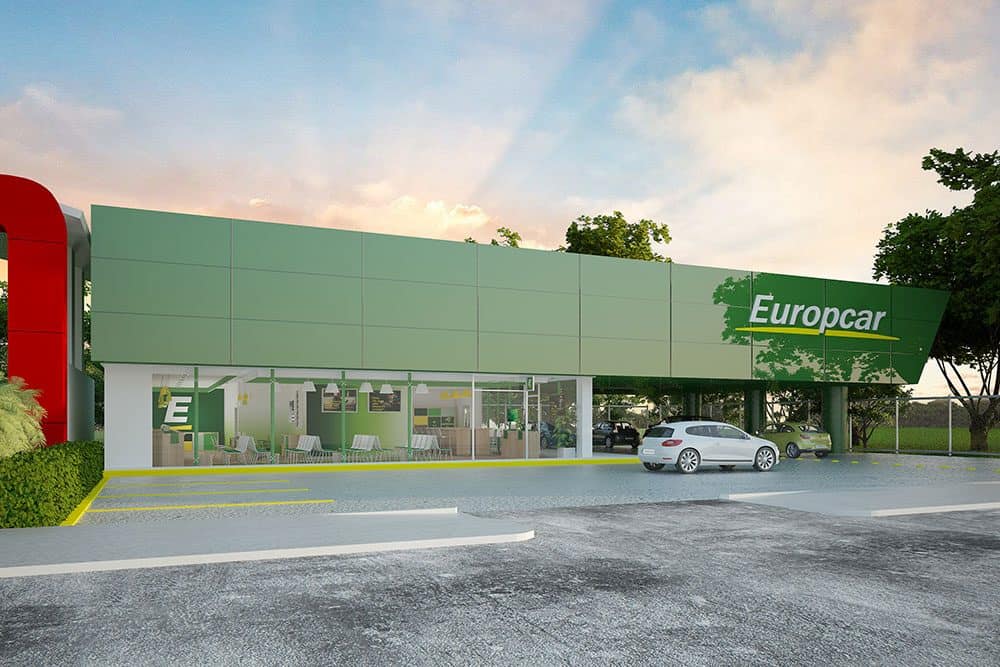 Europcar Cancun Airport
The Cancun Airport is the most important airport of all Mexico and Latin America because it has two operational landing runaways and between both, there is a distance of 1,500 km which allows them to be used simultaneously.
Europcar has a 24 hour service is just outside across the parking lot. The new design of the place offers a comfortable space with waiting areas with TV and modules to charge the electronic devices. It also has an area for children, with TV and games.
LOCATION: Cancun, Quintana Roo
STATUS: Under Construction
YEAR: 2019