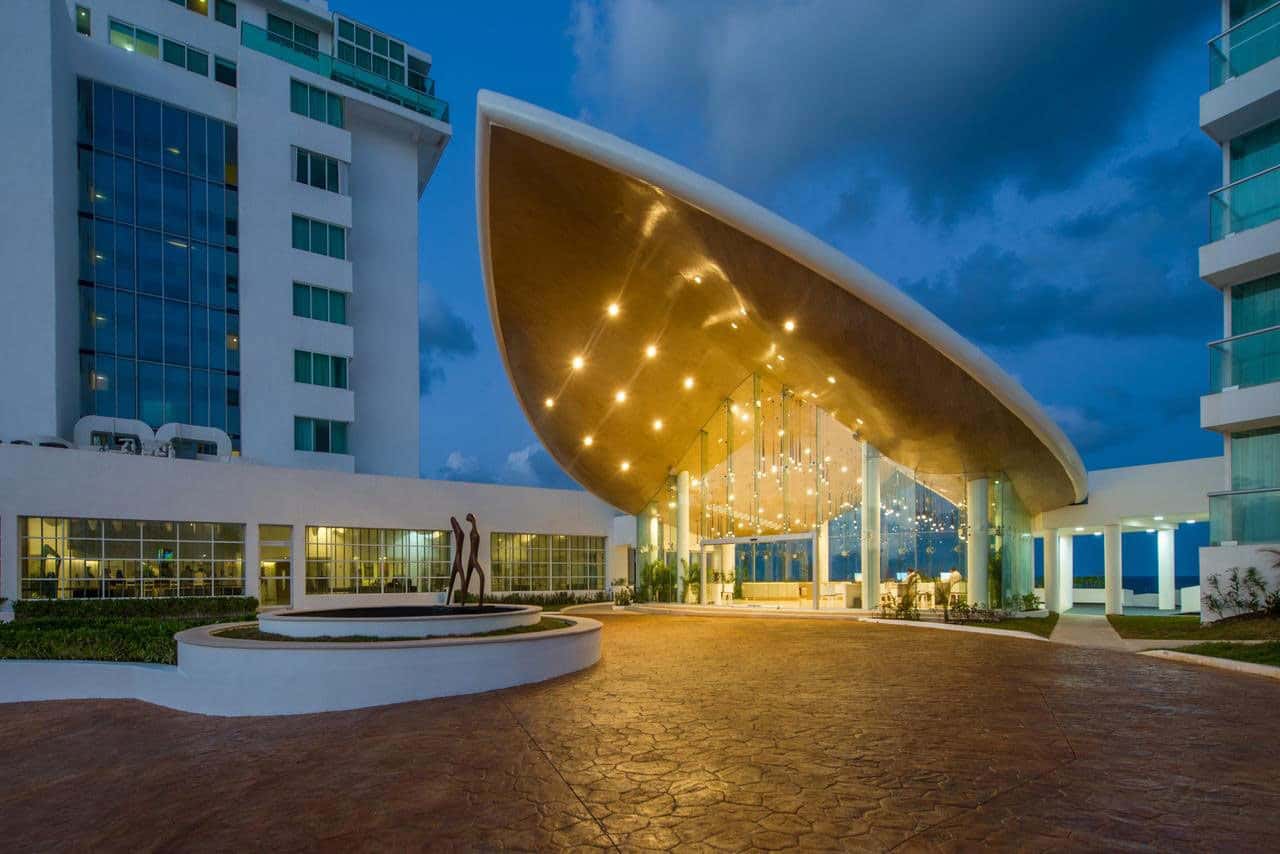 Hotel Óleo
The purpose of this hotel is to provide an option for the guest for an exclusive lodging service in the hotel zone of Cancun. Amenities, recreation and restaurants are some of the services offered by the hotel, which are considered in the proposal, to offer better care, comfortable, pleasant and unforgettable facilities.
The project will offer quality and reliability both in the project and in customer service.
The goal was to make an architectural proposal for the amenities, recreational areas and restaurants. With this proposal, it is, in the first instance, to offer the client a comfort embodied from the conceptualization and use of the space to obtain good results.
Some of the objective from this renovation is to offer the client a wider range of option and services that the hotel will offer. Change the client's perspection, making their experience exciting and unforgattable and provide an increasingly different an innovative service.
LOCATION: Cancun, Quintana Roo
STATUS: Built
YEAR: 2018