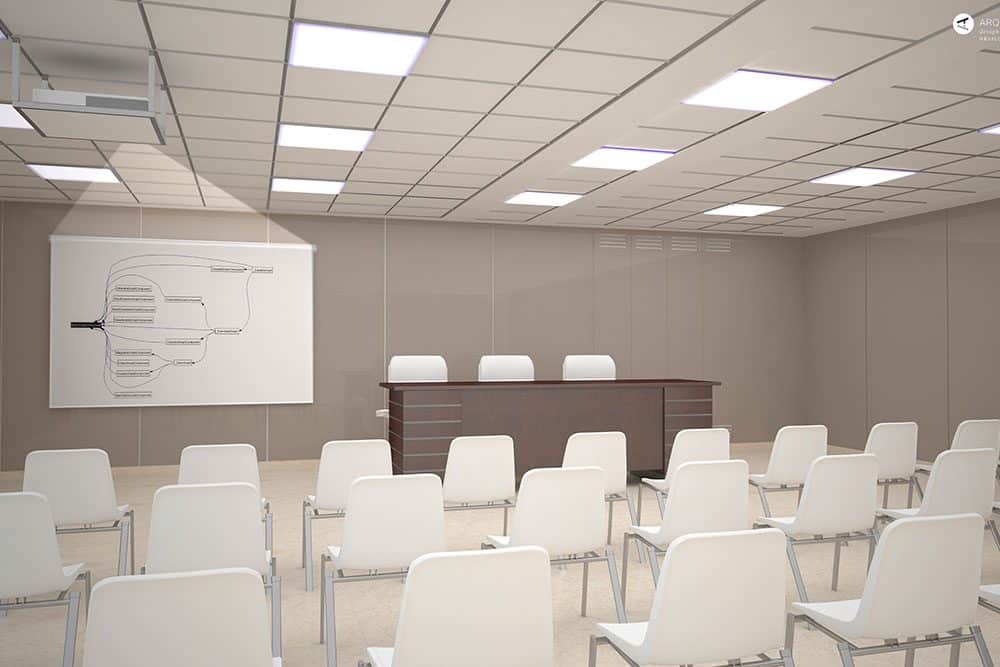 Hospiten Cancun
Located in one of the main avenues of the city of Cancun, Hospiten is near a sector of schools and shopping centers like Plaza Peninsula and Las Americas. It was one of the first hospitals of the Hospiten group in Mexico. Hospiten Cancun has 15 offices, 3 operating theaters, 44 rooms and an emergency room.
Divided into an area of ​​hospitalization, consultation and offices, the levels of the hospital are divided according to the needs, for a better treatment between patients and staff.
An extension was made in the back area of ​​the building with offices and a large meeting room so that the hospital staff could have a comfortable place to hold meetings or conferences of any kind.
LOCATION: Cancun, Quintana Roo
STATUS: Built
YEAR: 2016