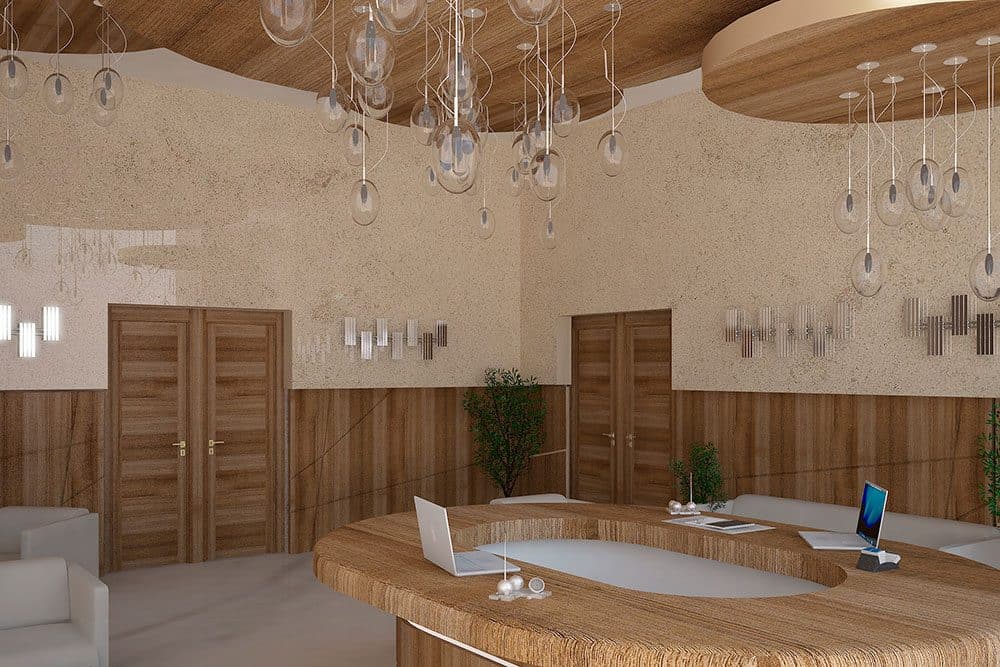 Club Med Miami Sand Piper
Miami is one of the states, and worlds, most popular vacation spot. Though destinations often are said to offer something for everyone, the Miami areas does indeed offer multiple enticement for everyone.
Miami is a center, and a leader finances, commerce, culture, media, entertainment, the arts, and international trades.
Located along the St. Lucie River, amid wonderfully lush vegetation, Sandpiper Club Med enjoys a delightfully tropical climate. The hotel offers spaces to relax and enjoy a good holiday but also have a space to hold conferences, meeting and other types of events.
The remodeling of the conference center was only in the interior creating a wide foyer with lots of wood in the ceiling and walls to welcome everyone that goes in there. For the conference room we used light colors, carpets and a lot of lights.
LOCATION: Port St. Lucie, Florida
STATUS: Built
YEAR: 2015