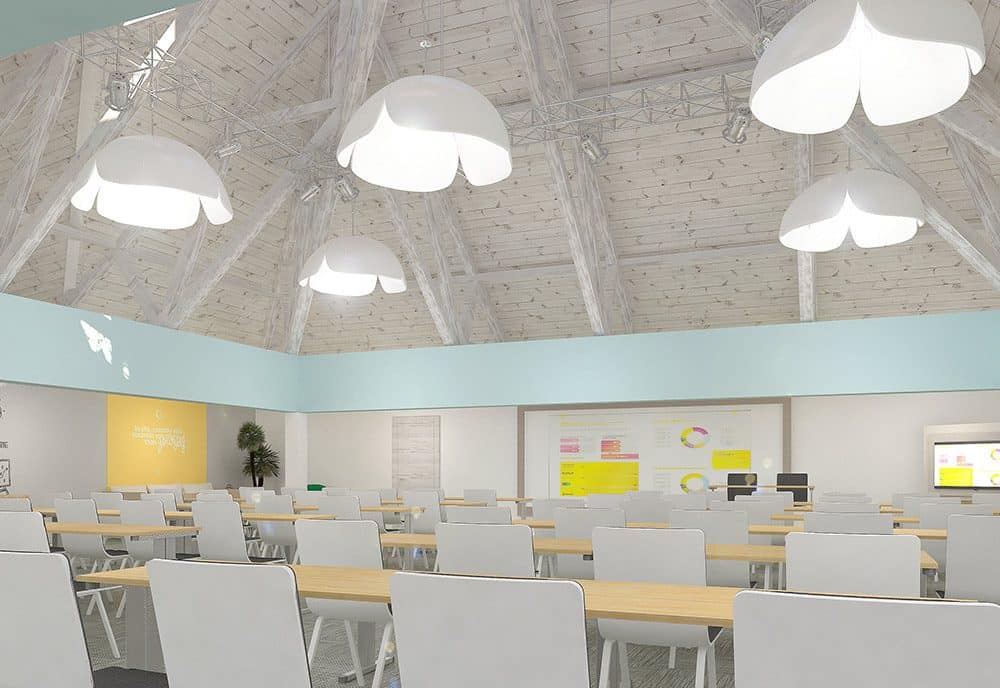 Club Med Turks and Caicos
Found off the northeast coast of Providenciales, this pristine beach is the hallmark of the Turks and Caicos Islands. The recipient of many designations, Grace Bay currently holds the position of World Travel Awards' World's Leading Beach Destination, and Trip Advisor's 2nd best beach in the world.
The entire beach is consistently excellent, with clean water, white sand and no rocks, seaweed or pollution. The barrier reef found a mile out protects Grace Bay from the ocean swells of the Atlantic.
Not only offers spaces to relax and enjoy a good holiday but also have a space to hold conferences or meetings.
In the remodeling of the conference center it was only in the interior, respecting all the existing structure. Using colors that already predominate in the hotel, figures and decoration that simulate a local touch. With comfortable spaces with rooms, chairs and desks. A large screen for a better exhibition of the conference.
LOCATION: Grace Bay, Turks and Caicos
STATUS: Under construction
YEAR: 2018